I'm hoping this thread can be a place we can submit photos regardless of our talent, or in my case lack thereof, we have personally taken. I would appreciate any constructive (hopefully not too brutal) feedback.
The first ones I will submit were taken while in Jamaica. I have a Nikon D300, I don't recall what lens I was using. I don't want this thread to be just my pictures so I will wait to submit more until others have a chance to add some.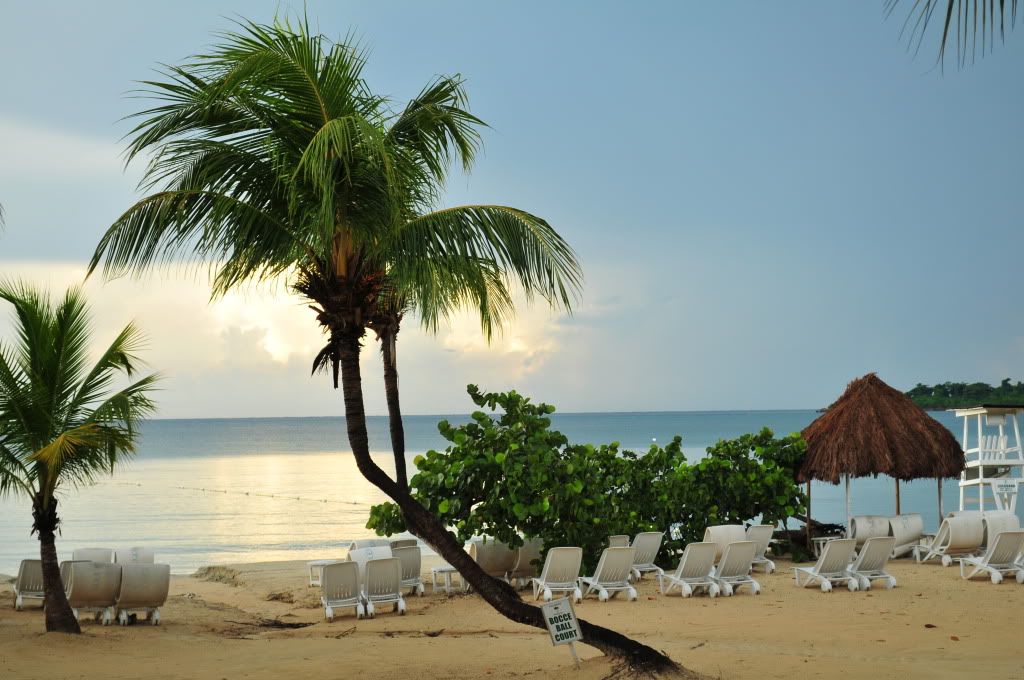 This was taken standing on the balcony of our hotel room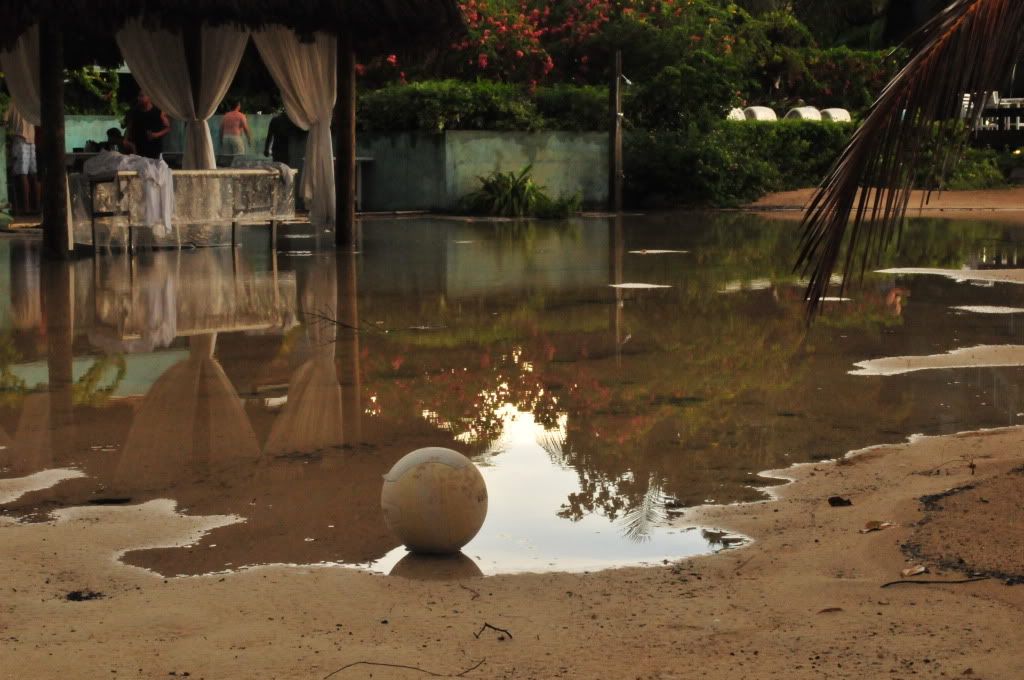 It rained for an hour or two everyday. I felt like this could have been a great photo, but I didn't frame it as well as I would have liked.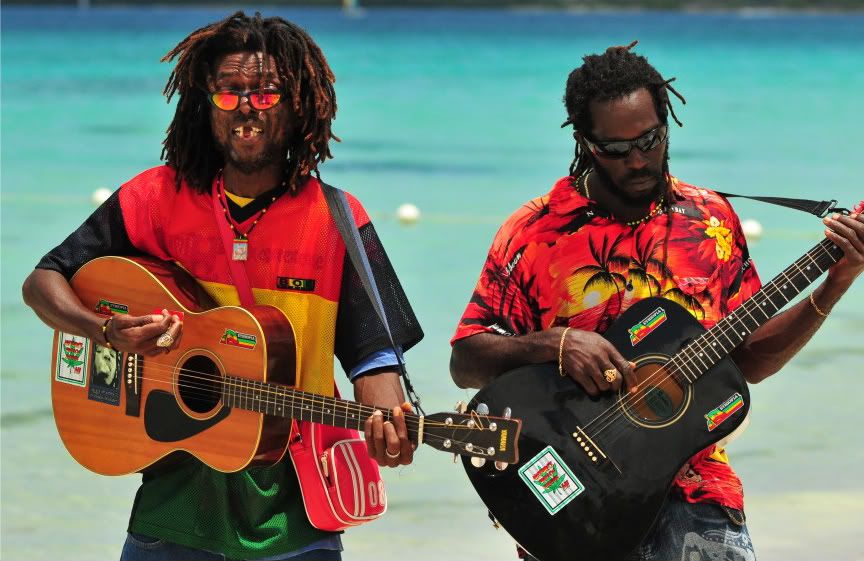 Local beach performers very entertaining and surprising harmonic